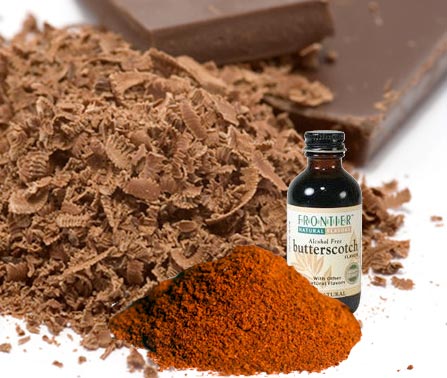 Looking for a nice energetic blend to kick start your morning or afternoon? Try this chocolate butterscotch blend with a hint of Mexico! Here's a Mexican Butterscotch Shakeology recipe!
Mexican Butterscotch Shakeology Recipe
1 cup nonfat milk
1 tsp. butterscotch extract
1 dash chili powder
ice to preference
blend in a blender
A tasty way to get energy and life into your body!
A few ingredients in Shakeology that can help boost energy include:
Chia meal (seed): Supports energy endurance with omega-3 and -6 fats, protein, fiber, and essential trace minerals. It helps support high-energy endurance.
Maca Powder (root): Known for its ability to help increase stamina and energy levels.
Holy Basil Powder (leaf): May act as a powerful promoter of energy and athletic performance.
Kamut Grass: Promotes high energy with protein, vitamins, and complex carbohydrates.
I got that info right from the Shakeology Blog!
* If you don't have Shakeology, you can get it here.

No other shake contains the world's most powerful superfoods. Now in 2 Vegan Formulas! Chocolate and Tropical Strawberry.