Are you afraid to do a cleanse? Listen to Cat Escobar as she shares her journey that started with fear and skepticism when she considered joining my group that was going to do the 21 day cleanse called, Ultimate Reset. She had a major shift and learned a lot! Get ready to listen to her incredible journey!
Afraid To Do A Cleanse! Cat Escobar's Testimonial
Power Blast Podcast Episode 555
Free Cheat Sheet: 7 Steps To Great Abs at http://www.absaremade.com
LINKS MENTIONED
Ultimate Reset: http://www.innerbodyhealth.com
WANT MORE?
If you would like to listen/view previous episodes of the Power Blast Podcast, please visit this link to subscribe and download episodes!
http://www.powerblastpodcast.net
My website:
http://www.putyourselffirst.com 
Connect with me on FACEBOOK:
http://www.facebook.com/coachtinsley
Watch me on Youtube:
http://www.youtube.com/ptinsley
Connect on Instagram:
@PerryTinsley
Let's Tweet on Twitter
@PerryTinsley
How awesome are you for reading all the way to the bottom like this?!
You Rock!
Here's To Your Health – It's Never Too Late
Did This Post Help You? If so, I would greatly appreciate if you commented below and shared on Facebook.
This is my transformation video
Don't forget add me here as your free personal coach!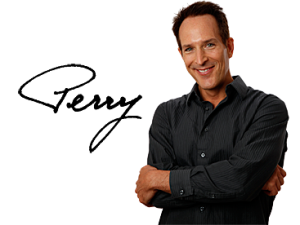 Perry Tinsley
Skype: perrytinsley
Email: Perry@PutYourselfFirst.com
"I Help People Get Results With Their Health And Fitness Goals"
PS: Check out these 5 Free Health & Fitness Videos To Get Your Health Back