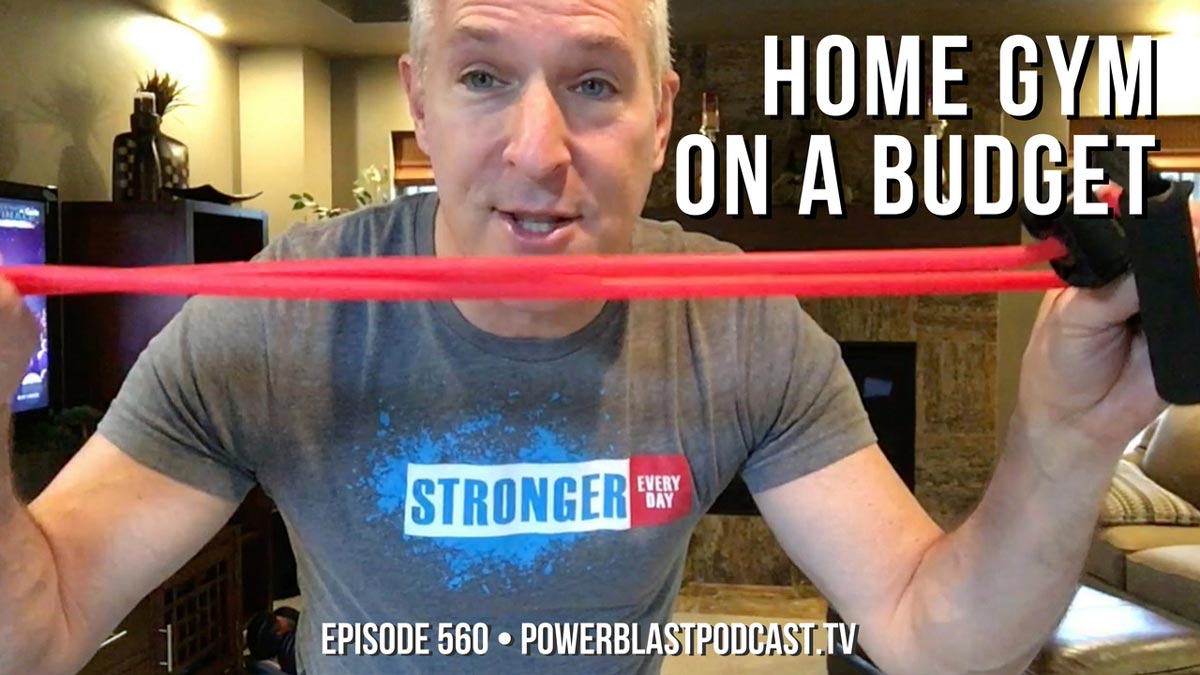 Are you looking to build a home gym on a budget? Creating a home gym doesn't have to be expensive. You can get by with a small amount of small, a little equipment and still crush your workouts!
There can be some nice benefits to having a home gym. Convenience, saves time, money from monthly dues and possibly even get better results! Enjoy the tips from this week's podcast on having a home gym on a budget!

Home Gym On A Budget
Power Blast Podcast Episode 560
Free Cheat Sheet: 7 Steps To Great Abs at http://www.absaremade.com
NEED A COACH? LET'S CONNECT!
perrytinsley@gmail.com
LINKS MENTIONED
Beachbody On Demand: http://www.bod365.net
WANT MORE?
If you would like to listen/view previous episodes of the Power Blast Podcast, please visit this link to subscribe and download episodes! http://www.powerblastpodcast.net
My website:
http://www.putyourselffirst.com
Connect with me on FACEBOOK:
http://www.facebook.com/coachtinsley
Watch me on Youtube:
http://www.youtube.com/ptinsley
Connect on Instagram:
@PerryTinsley
Let's Tweet on Twitter
@PerryTinsley
How awesome are you for reading all the way to the bottom like this?! You Rock!
Here's To Your Health – It's Never Too Late
Did This Post Help You? If so, I would greatly appreciate if you commented below and shared on Facebook.
This is my transformation video
Don't forget add me here as your free personal coach!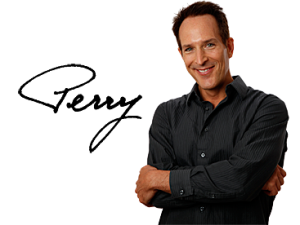 Perry Tinsley
Skype: perrytinsley
Email: Perry@PutYourselfFirst.com
"I Help People Get Results With Their Health And Fitness Goals"
PS: Check out these 5 Free Health & Fitness Videos To Get Your Health Back
If you enjoyed this post, Home Gym On A Budget, please retweet and comment!