When I was searching for how to live a happy life, there was one person that popped into my head! My friend, Joan Neustifter Riedel, is one I see who lives a happy life. So I asked her is she would share her tips on how to live a happy life!
I know that happiness is something that we all strive for, yet many of us struggle! Especially when times get tough or when life gets chaotic and busy!
I think you will find these tips simple, doable and rewarding!
How To Live A Happy Life
Power Blast Podcast Episode 552
Free Cheat Sheet: 7 Steps To Great Abs at
http://www.absaremade.com
LINKS MENTIONED
5 Minute Journal: http://bit.ly/5-m-j
Beachbody On Demand: http://www.bod365.netBrain
Evolution: http://bit.ly/brainzen
WANT MORE?If you would like to listen/view previous episodes of the Power Blast Podcast, please visit this link to subscribe and download episodes! http://www.powerblastpodcast.tv
My website:
http://www.putyourselffirst.com
Connect with me on FACEBOOK:http://www.facebook.com/coachtinsley
Watch me on Youtube:
http://www.youtube.com/ptinsley
Connect on Instagram:
@PerryTinsley
Let's Tweet on Twitter
@PerryTinsley
How awesome are you for reading all the way to the bottom like this?! You Rock!
Here's To Your Health – It's Never Too Late
Did This Post Help You? If so, I would greatly appreciate if you commented below and shared on Facebook.
This is my transformation video
Don't forget add me here as your free personal coach!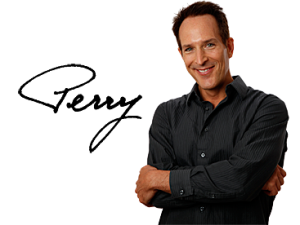 Perry Tinsley
Skype: perrytinsley
Email: Perry@PutYourselfFirst.com
"I Help People Get Results With Their Health And Fitness Goals"
PS: Check out my free Abs Are Made Guide