Have you ever experienced something dramatic where you felt lost or sad? Or have you lost a loved one or pet? This episode may help. It's about working out when you're sad or grieving.
I think exercise can improve your mood for sure, but what do you do when you're in a funk and just want to sit on the couch all day?
It's easy to feel numb and go through the motions of your day to day activity while feeling inside of a time warp of some sort.
But exercise is one of those things that can help you get through the process. I hope these tips help you!
Working Out When You're Sad Or Grieving
Power Blast Podcast Episode 536
Free Cheat Sheet: 7 Steps To Great Abs at
http://www.absaremade.com
LINKS MENTIONED
Beachbody On Demand: http://www.bod365.net
Free Book to be consistent with your workouts: http://www.myfitstart.com
WANT MORE?If you would like to listen/view previous episodes of the Power Blast Podcast, please visit this link to subscribe and download episodes! HINT: Episode 500 was an incredible interview with Tony Horton!
https://itunes.apple.com/us/podcast/power-blast-podcast/id260978021?mt=2
My website:
http://www.putyourselffirst.com
Connect with me on FACEBOOK:http://www.facebook.com/coachtinsley
Watch me on Youtube:
http://www.youtube.com/ptinsley
Connect on Instagram:
@PerryTinsley
Let's Tweet on Twitter
@PerryTinsley
How awesome are you for reading all the way to the bottom like this?!
You Rock!
Here's To Your Health – It's Never Too Late
Did This Post Help You? If so, I would greatly appreciate if you commented below and shared on Facebook.
This is my transformation video
Don't forget add me here as your free personal coach!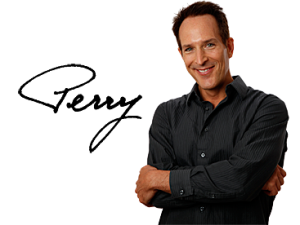 Perry Tinsley
Skype: perrytinsley
Email: Perry@PutYourselfFirst.com
"I Help People Get Results With Their Health And Fitness Goals"
PS: Check out these 5 Free Health & Fitness Videos To Get Your Health Back
If you enjoyed this post, Working Out When You're Sad Or Grieving, please retweet and comment!