Are you a worrier? Want to worry less and live more? I have been reading a book by Dale Carnegie, How to Stop Worrying and Start Living. In today's podcast I will share the Just For Today list from that book and how you can apply it you can worry less and live more!
Live through today only, forgetting about the past or future. Make the most of it and be happy! Try it!
Worry Less
! Live More! Just For Today!
Power Blast Podcast Episode 549
Free Cheat Sheet: 7 Steps To Great Abs at
http://www.absaremade.com
LINKS MENTIONED
Shakeology: http://www.incredibleshake.comAbs
Are Made: http://www.absaremade.com
WANT MORE?
If you would like to listen/view previous episodes of the Power Blast Podcast, please visit this link to subscribe and download episodes! HINT: Episode 500 was an incredible interview with Tony Horton!
https://itunes.apple.com/us/podcast/power-blast-podcast/id260978021?mt=2
My website:
http://www.putyourselffirst.com
Connect with me on FACEBOOK:http://www.facebook.com/coachtinsley
Watch me on Youtube:
http://www.youtube.com/ptinsley
Connect on Instagram:
@PerryTinsley
Let's Tweet on Twitter
@PerryTinsley
How awesome are you for reading all the way to the bottom like this?! You Rock!
Here's To Your Health – It's Never Too Late
Did This Post Help You? If so, I would greatly appreciate if you commented below and shared on Facebook.
This is my transformation video
Don't forget add me here as your free personal coach!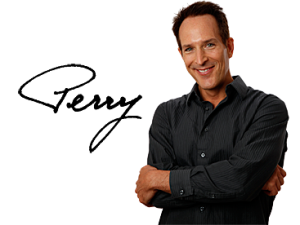 Perry Tinsley
Skype: perrytinsley
Email: Perry@PutYourselfFirst.com
"I Help People Get Results With Their Health And Fitness Goals"
PS: Check out my free Abs Are Made Guide